MARMORSTEIN WEALTH MANAGEMENT
Marmorstein Wealth Management
Boca Raton FL Wealth Management and Financial Advisor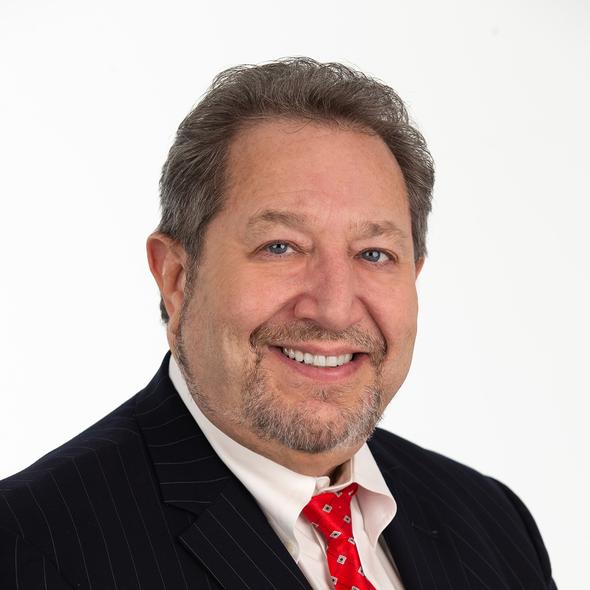 Warren A. Marmorstein, CPA
Founder and President
Today's investment climate offers unprecedented opportunities. At Marmorstein Wealth Management, "A +" rated by the Better Business Bureau, our mission is to help clients take advantage of financial opportunities by providing them with three key tools:
1. A clear understanding of their financial goals.
2. A roadmap for achieving those goals.
3. Advice to help adjust their roadmap when their needs change.
Services offered by Marmorstein Wealth Management cover all areas of financial management. From investment and retirement planning to risk management and estate conservation, the firm specializes in helping its clients develop a cohesive financial plan that fits their unique needs and enables them to meet both short and long-term objectives. Products of varying types are then carefully selected to accomplish those objectives. We are licensed in several states to be able to serve our clientele no matter where they live.
For more information, please call (561) 270 3006. Outside of South Florida callers may phone toll-free at (888) 858-2453.
Watch this 2-minute video about Marmorstein Wealth Management's products and services.
If you are unable to see the video below, you may need to adjust your Internet Security Settings. Security settings may be changed in 1 of the 3 locations (dependent upon which browser you are using): 1) on the browser line (either before or after the website address), 2) at the bottom of the page or 3) in your Internet Security Settings.
See Mr. Marmorstein on the radio show, "Ask the Experts" to learn about our investment philosophies and financial planning approach!
WZBT Radio 1230 Radio Appearance

FREE NO STOCK MARKET LOSS,
TAX-FREE RETIREMENT PLAN
Click to Download
For more information, please contact us at (561) 270 3006. Outside of South Florida residents may phone toll-free at (888) 858-2453.
An ethical will, also called a legacy letter, can tell a personal story and communicate beliefs and life lessons to family, friends, or community.

Leaving a job? Discover four options that are often available for managing funds in an employer-sponsored retirement plan.

The bulk of Social Security benefits go to retirees, but Social Security is much more than a retirement program. This article outlines other types of Social Security benefits.

Spring is a good time to clean out and organize financial records. This article offers guidelines on how long different types of records need to be retained.
Use this calculator to estimate how much income and savings you may need in retirement.

Use this calculator to estimate the cost of your child's education, based on the variables you input.

Use this calculator to estimate the federal estate taxes that could be due on your estate after you die.